By Charlotte Roberts, SLP Intern 
          Welcome to your favorite part of the week! The Summer Leadership Program Blog recap is here, and you are going to love this one folks because man oh man did we have a fun filled day yesterday. After two weeks of talking about the importance of giving back to your community, we finally had the chance to do so by hosting a carnival for Parker Street Ministries!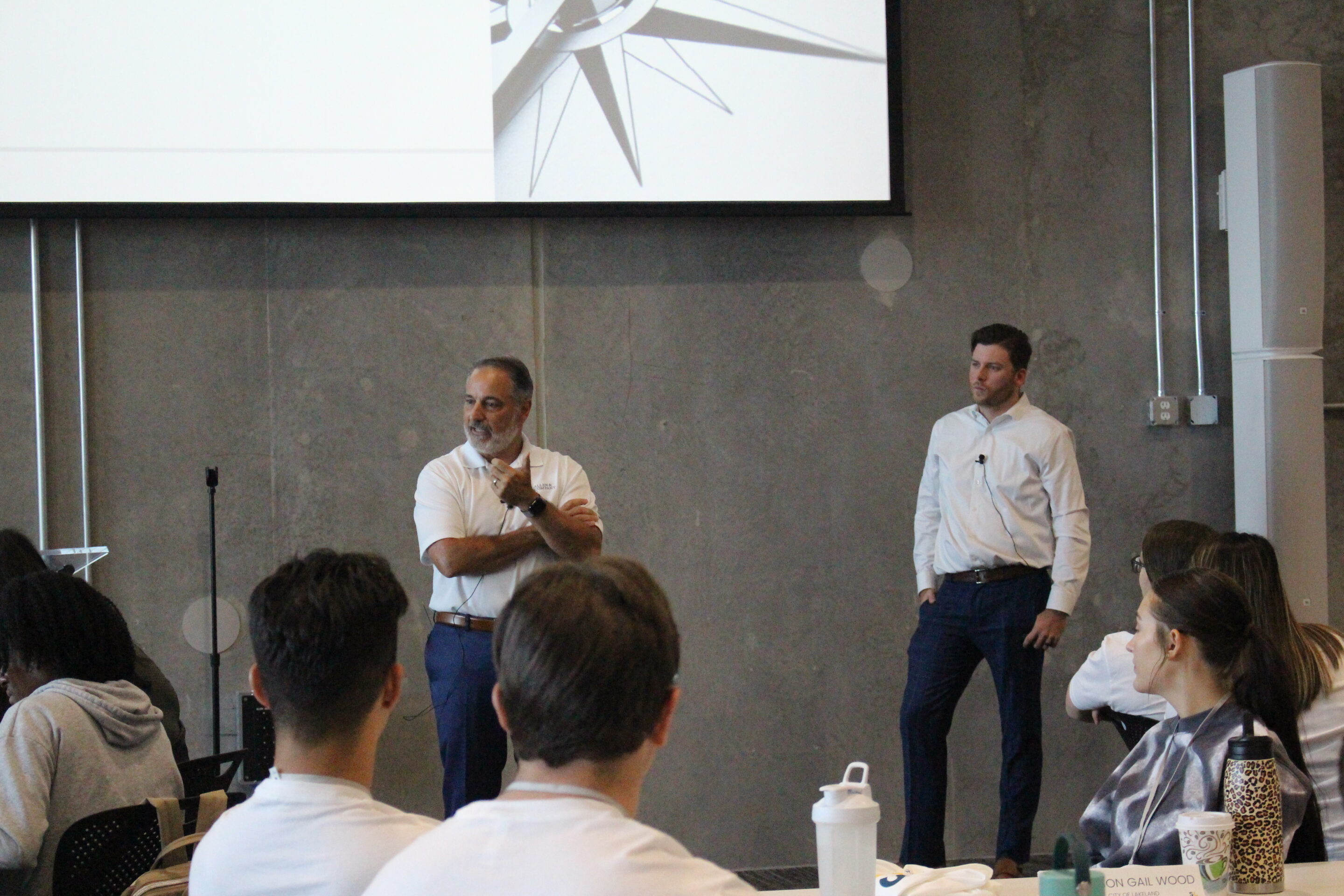 I am getting ahead of myself though. We began the morning by indulging in a spread from Haven Pastries and Coffee. While munching on breakfast we heard about financial leadership from Keith Albritton and Chris Hammond (2017 SLP Graduate) from Allen and Company. This session has been a staple in many previous SLP classes, and I completely understand why. Knowing how to be financially literate is not always simple, so to have people who really know what they are talking about break leadership down from a monetary perspective is extraordinarily helpful for young professionals. The pair also made sure to emphasize the importance of giving back to the community fiscally as well. In young careers it can prove difficult to find the balance of saving, spending, and returning but Keith emphasized being intentional with income as soon as you receive it. He also noted that in the times when it is not possible to give back monetarily you can always give back through your time.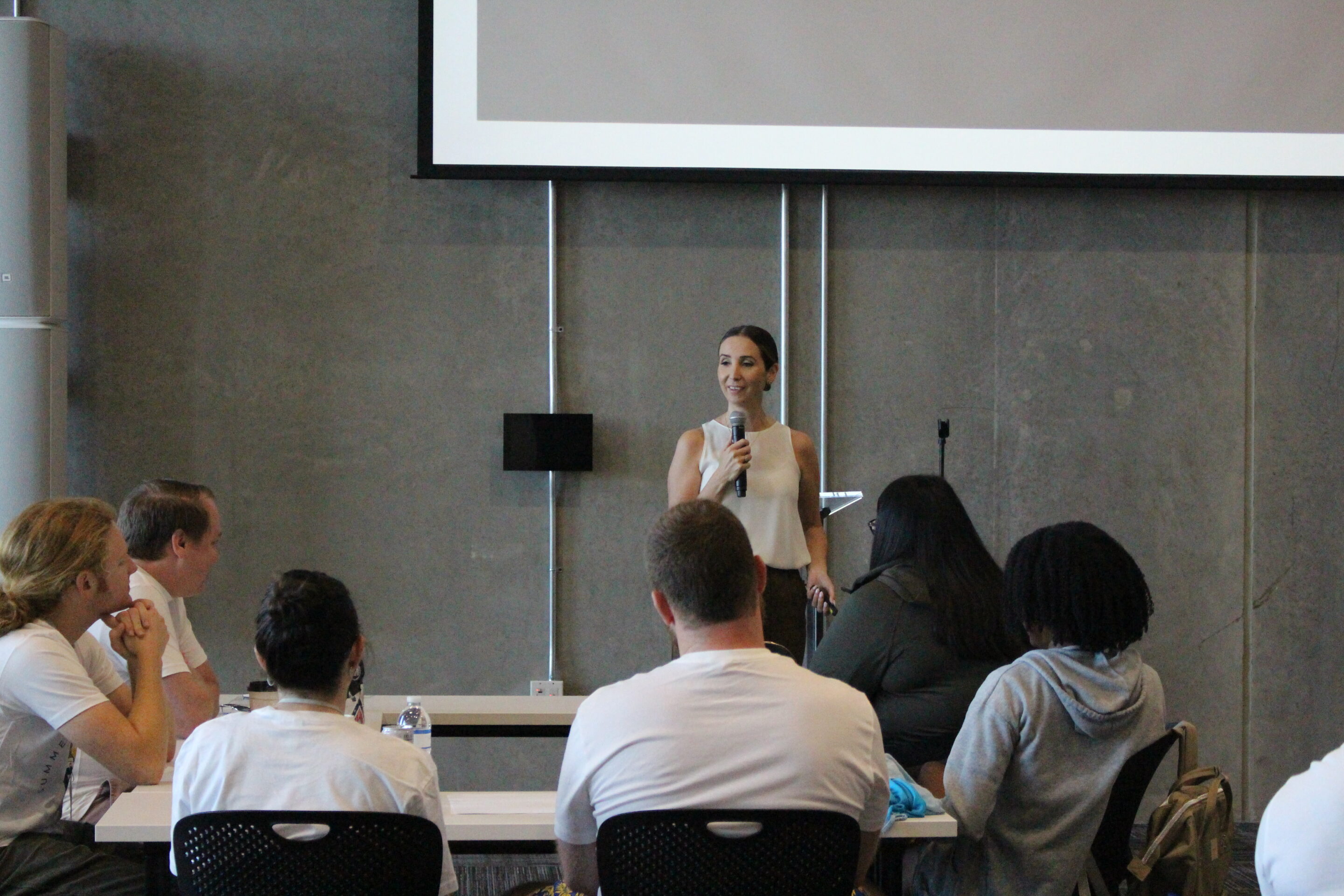 Christina Gard joined us to give a session on conflict resolution not just in the workplace, but also in personal relationships we cultivate. One of the things I loved most about this session is Christina encourages each "conflict type" to talk about the pros and cons of each type. Hearing so many perspectives opened my eyes to the frustrations each type has. This is a great session for supervisors trying to provide solutions to their employees and how they can more effectively communicate those solutions. Christina is such an expert in this subject that she has this presentation down to a science, ready to answer any question thrown her way.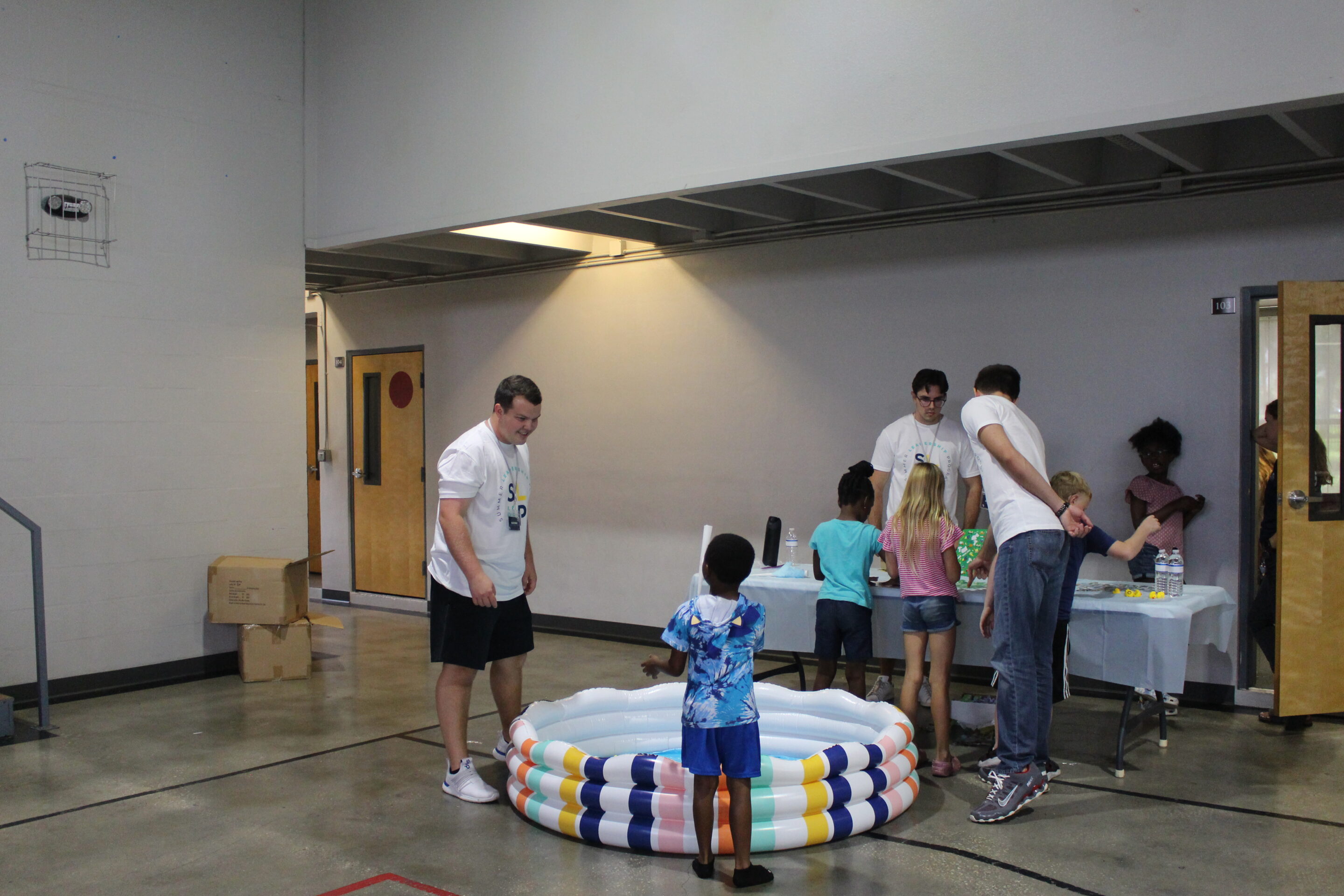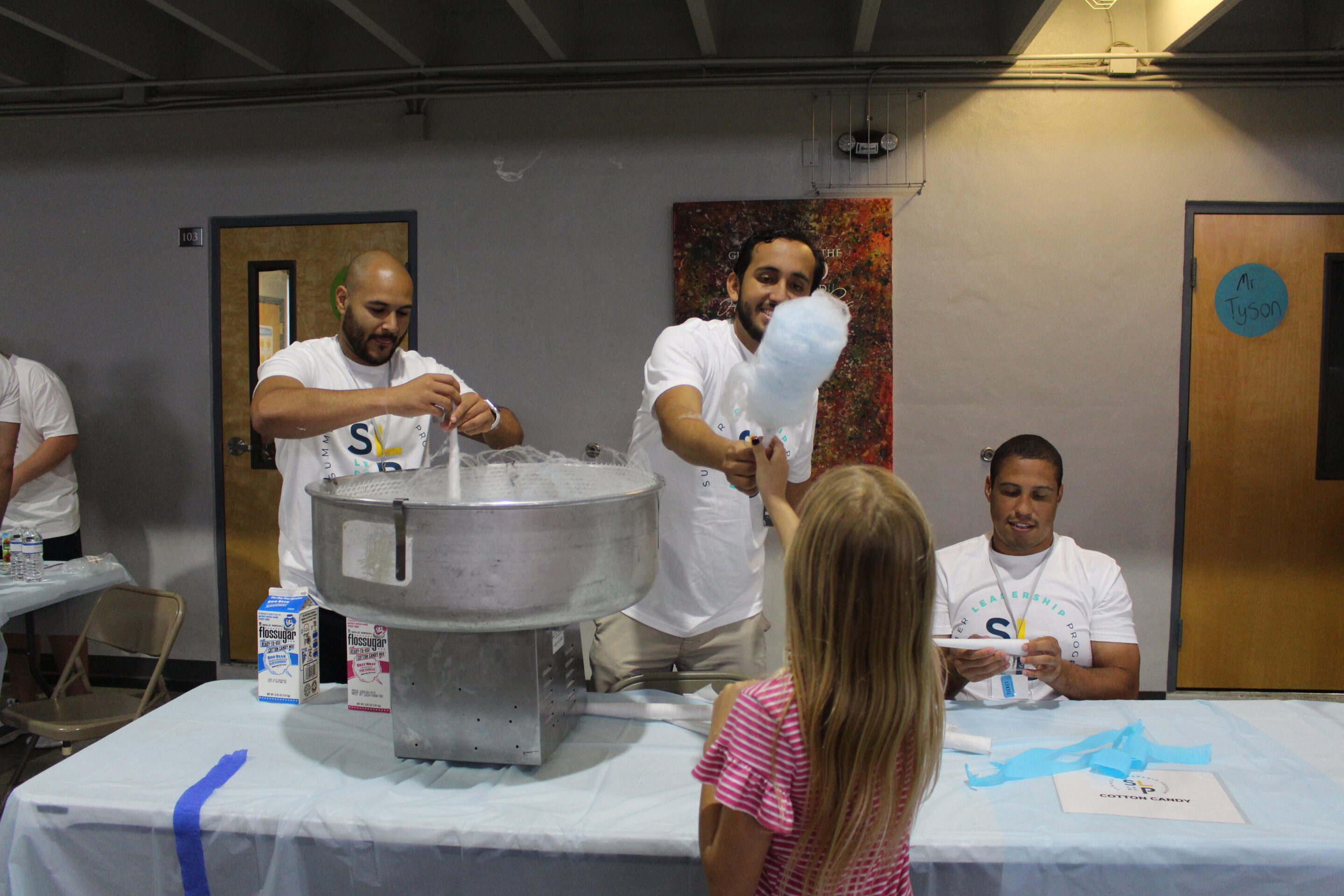 From there we headed to Parker Street Ministries to commence the carnival! After a carpool caravan from Catapult, we heard from Tim Mitchell. Tim is the Executive Director of Parker Street Ministries and gave us a rundown of the history of the ministry. Even while watching staff and students interact casually, you can truly feel the heart and compassion poured into Parker Street every day. Staff know these students as if they were their own and seeing SLP participants get to know the group was such a treat. We left with nothing shy of a full stomach after a lunch taking us back to our summer camp days, pizza, juice boxes, chips, carrots, you get the picture. For dessert we enjoyed cotton candy and lollipops galore.
          Working with Parker Street has continued to be one of the most impactful activities, participants hanging out one on one with campers painting their faces, serving them food, playing games, brings you right back to your days as a kid when you would look up to the volunteers who took the time to be your friend. We were even reminded of our age when elementary students would gasp at how elderly we are in our twenties.  
         After cleaning up and walking the campers home we took a group picture, loaded in our cars and headed back to Catapult for a small business panel from two entrepreneurs in Dixieland. Ruthie Tait from The Balance Culture and TJ Zimmerman from Concord Coffee joined us to detail their experience of opening a small business in Lakeland. Fun fact, TJ was my youth director before pursuing his dream of opening a Lakeland staple and I even got a shoutout for making him feel old during the panel! TJ and Ruthie did an exemplary job reminding us of the hardships of being an entrepreneur while emphasizing how supportive of a community Lakeland is.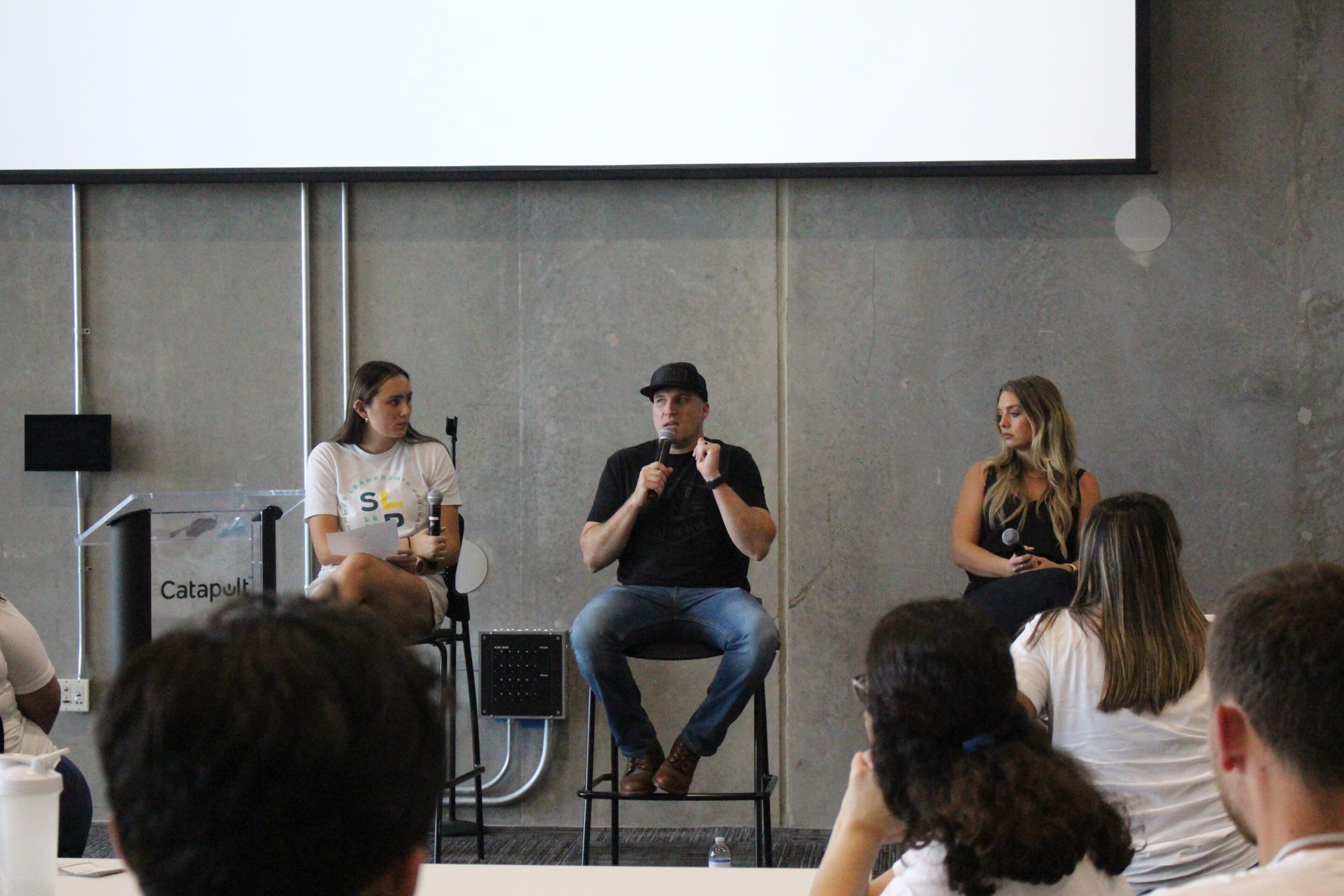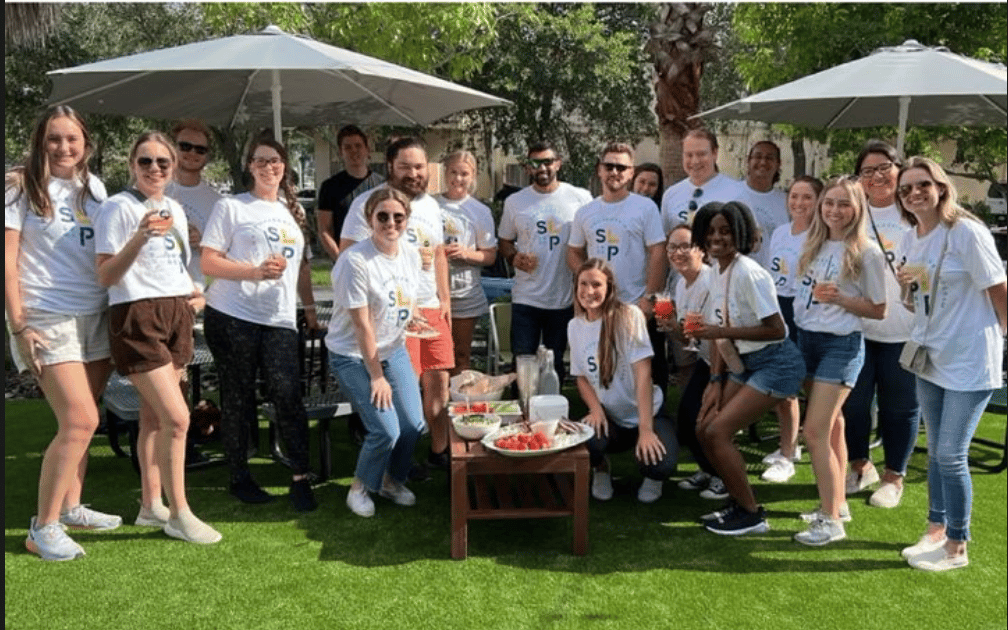 As curriculum concluded we headed to Cob and Pen for a Dixieland social. Per usual in Lakeland, many conversations were revelations on how connected all of us are. It always turns out that the person who sits next to you in the office is someone's neighbor who is a participant's cousin or something wild. We snacked on some delicious appetizers and enjoyed one another's company concluding another fulfilling day in the Summer Leadership Program. 
Until next time!  
Charlotte